Dave Murphy & Associates works with utilities, municipalities, and transportation agencies in an ever-broadening area. Our markets span the entire mid-Atlantic region, from New York to Virginia.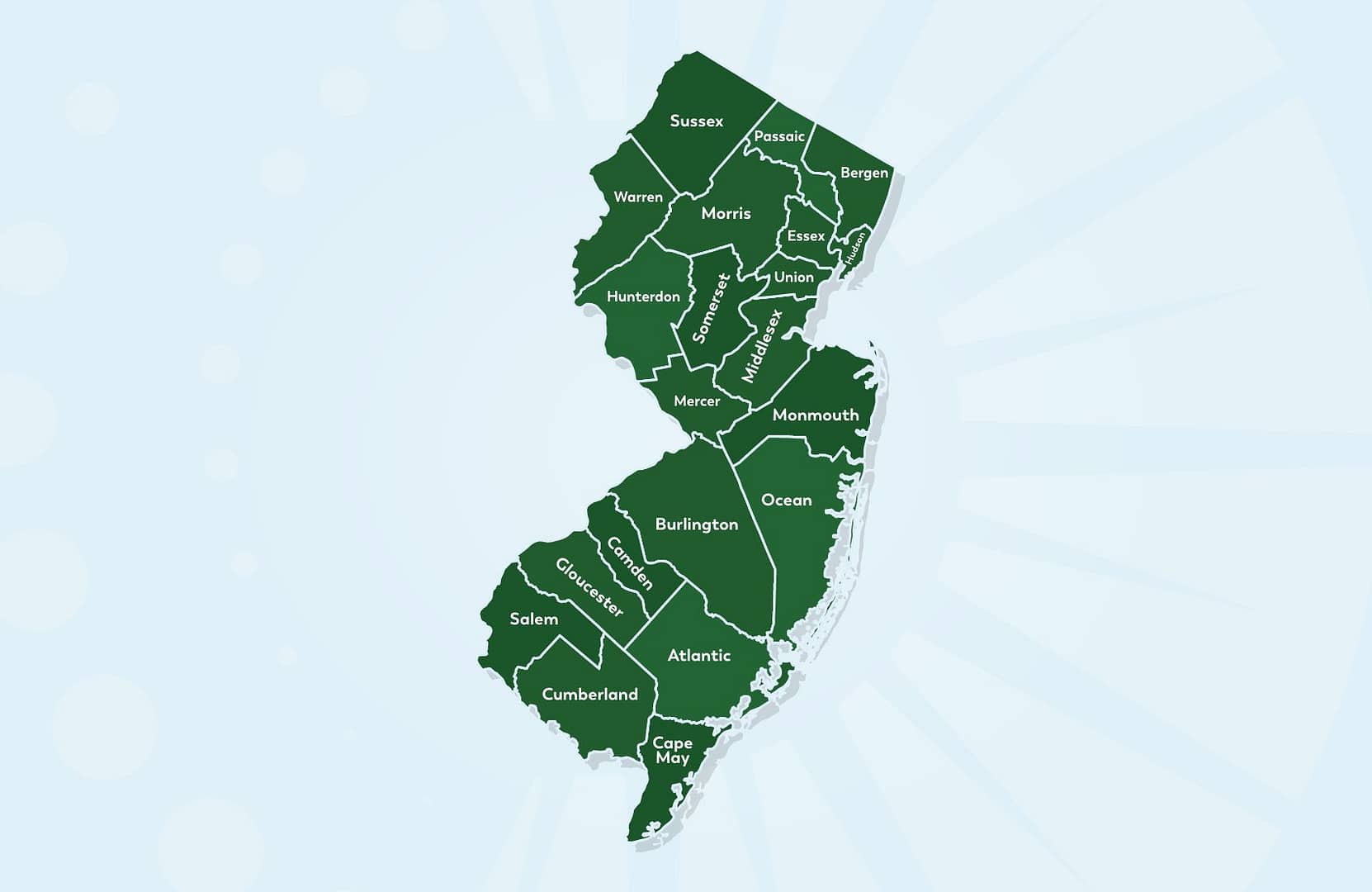 At the heart of DMA's success is our 50 years of experience in New Jersey, developing high-quality integrated solutions and maintaining longstanding relationships. Bringing small cell, telecom, solar, roadway, and decorative lighting into focus for the utilities, towns, and cities has been our model for decades. It is our springboard into the greater Mid-Atlantic region, led by our deep commitment to excellence for the great State of New Jersey.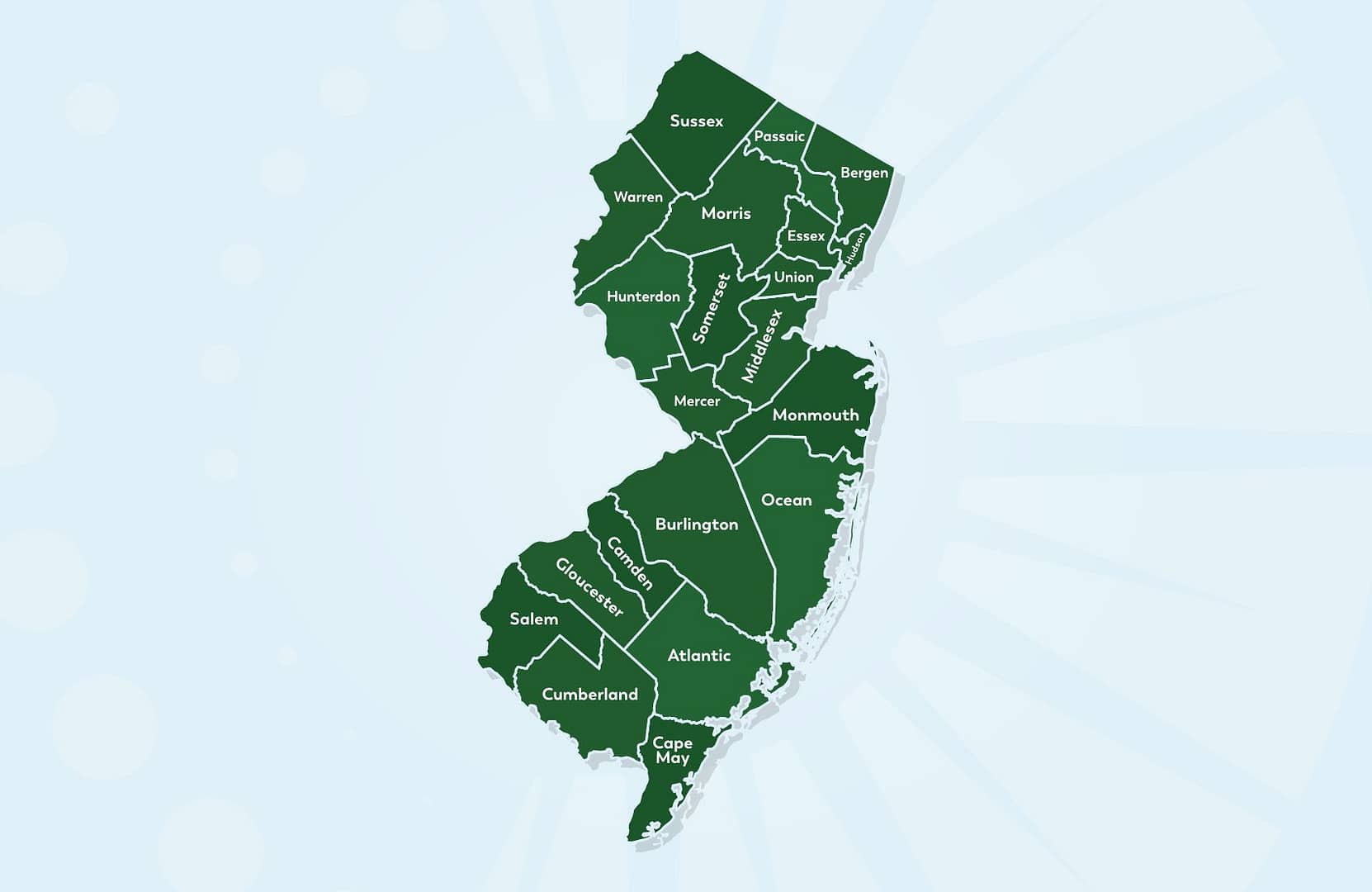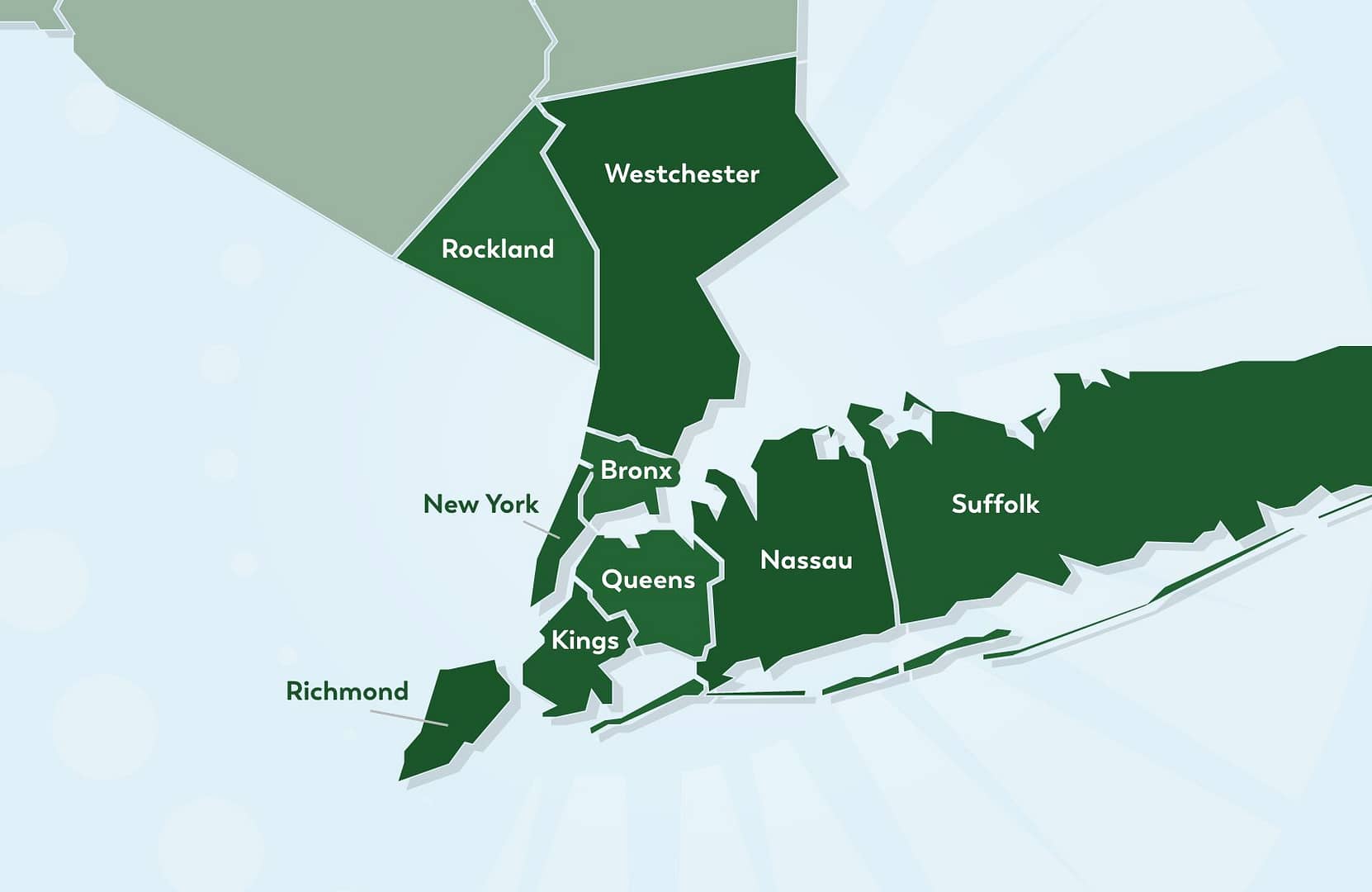 With one of the world's largest, most influential cities at the heart of our Metro market, we are used to the high quality and responsiveness our clients' demand. Roadway is one of our strongest sectors in the Metro region – we also maintain stringent standards for decorative lighting in Westchester County. DMA is the go-to lighting specifier for the MTA, including the Long Island Railroad (LIRR). Delivering dual-use telecom and lighting solutions that are seamless in the streetscape is our forte.  DMA deftly navigates the requirements of citizens, utilities, regulatory bodies and stakeholders.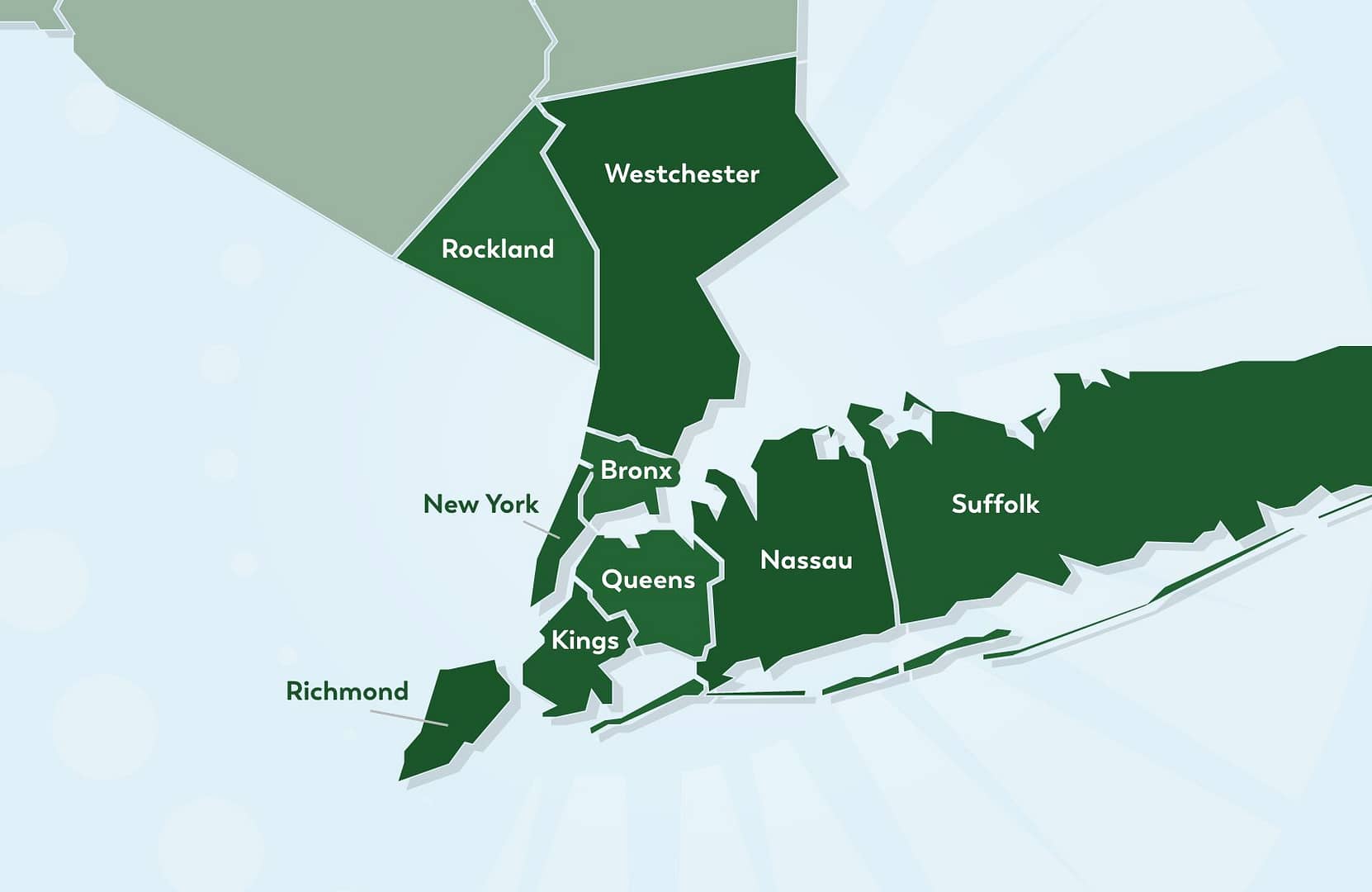 Our success in the New York City metro market and surrounding counties launched our larger presence into Greater New York. From Buffalo and Rochester to Syracuse to Albany, we are the go-to provider for small cell, telecom and lighting integration. Dave Murphy & Associates provides the solutions villages, towns, cities, and counties need to prepare for 5G deployment. DMA is also bringing solar lighting to remote areas. With a commitment to meet local aesthetics and provide a thoughtful and beautiful solution, DMA meets telecom and lighting requirements while keeping all stakeholders happy.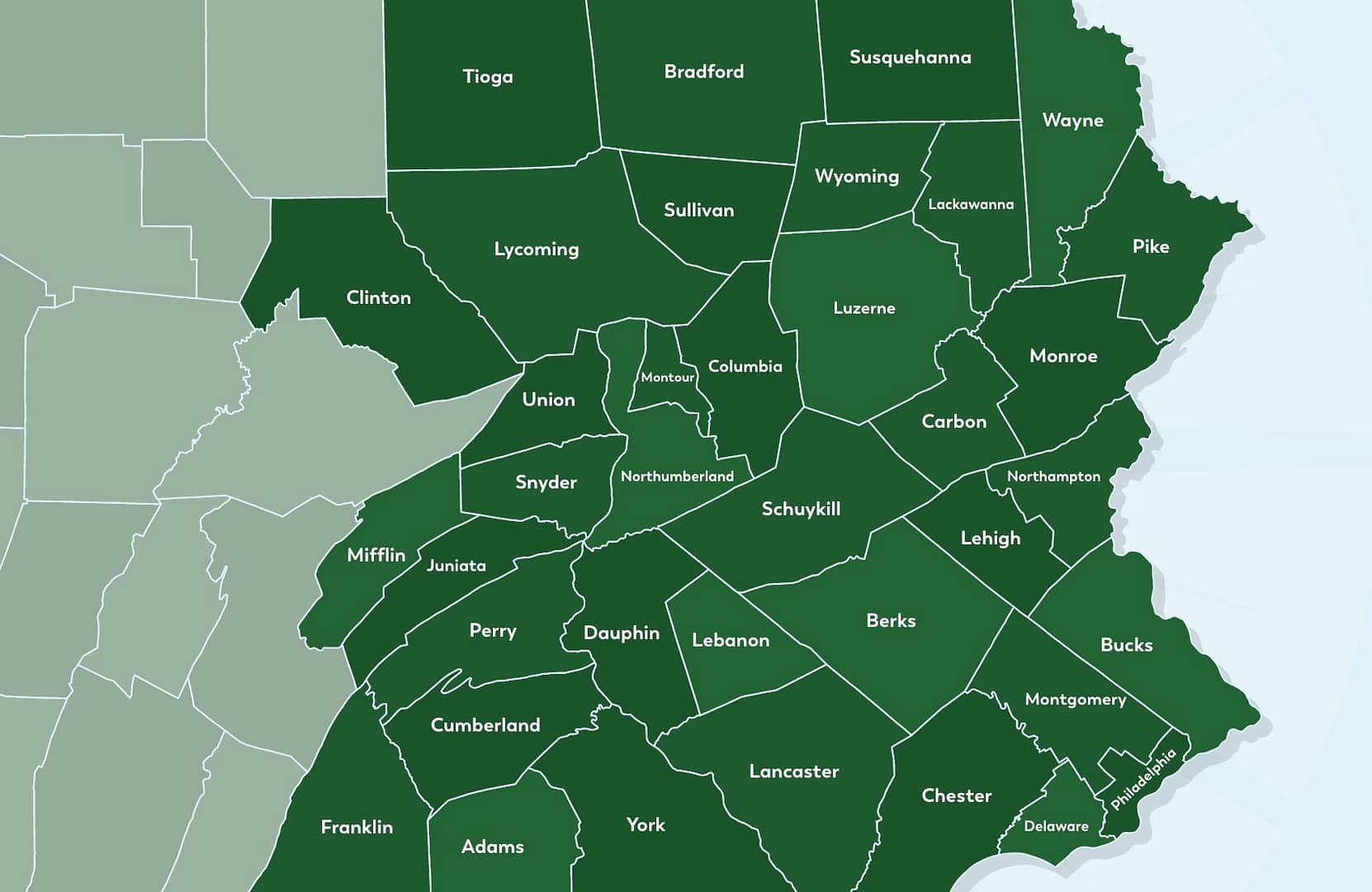 Having Signify's (Hadco) Manufacturing Plant and the New Oxford Foundry in our marketplace is a proud moment for DMA and a testament to our professional standards. Dave Murphy & Associates reliably brings quality to the marketplace with enduring solutions in the public sector.  We are bringing Pennsylvania-made products back home to historic towns all over Pennsylvania. Combined with our Telecom Enhanced Decorative Light Poles/dual-use small structures, we meet the stringent standards Pennsylvanians expect.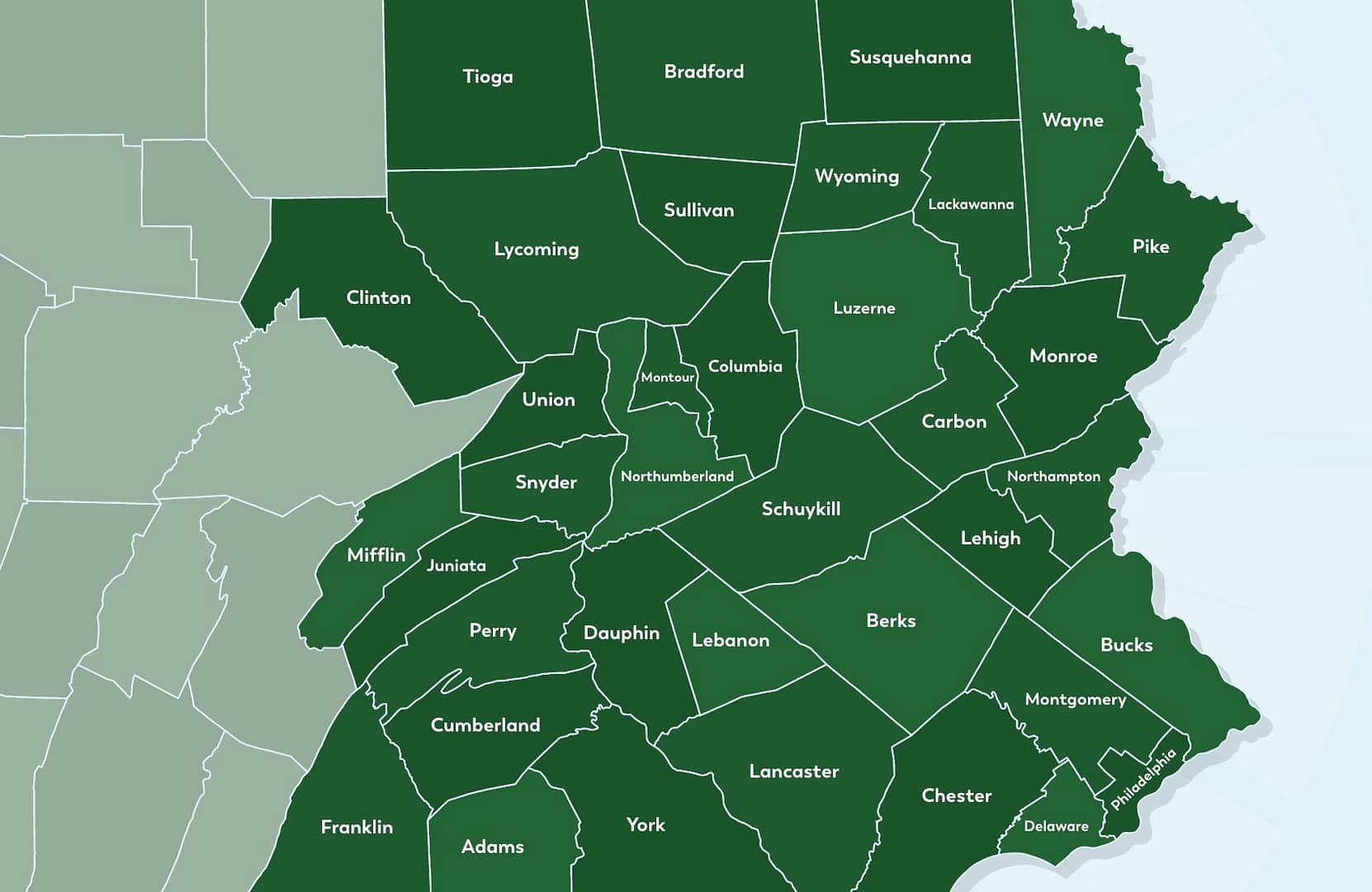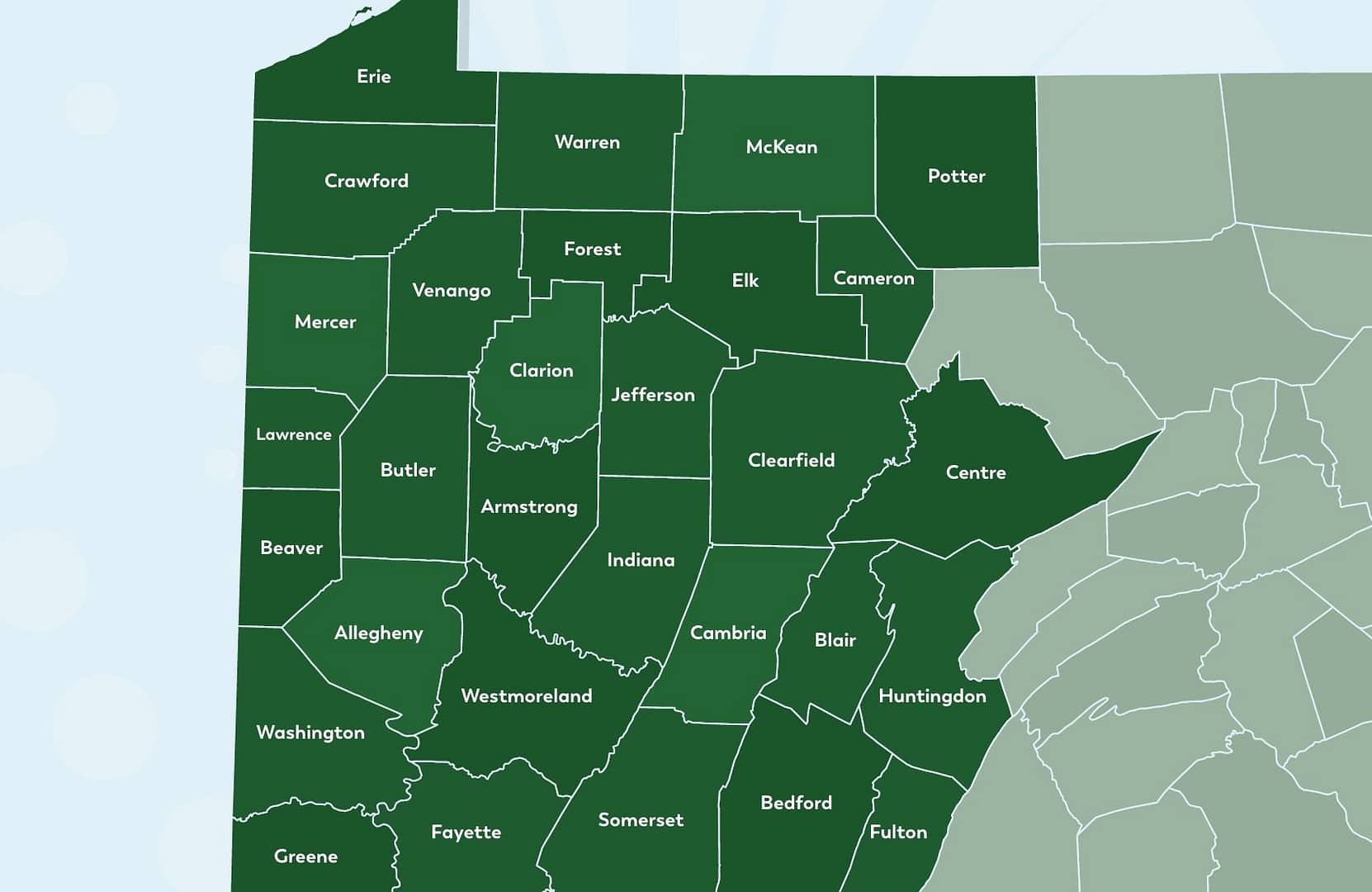 While increasing the cellular reach over greater Pennsylvania for residents, DMA protects historic town aesthetics while simplifying site construction for carriers with our thoughtful elegant designs. The busy streets of Pittsburgh and Erie are in good hands with Dave Murphy & Associates as we effectively keep businesses and local residents happy with service and reliability in coverage and illumination. DMA is also bringing solar lighting for difficult-to-reach areas, providing a green alternative while minimizing trenching and power backhaul.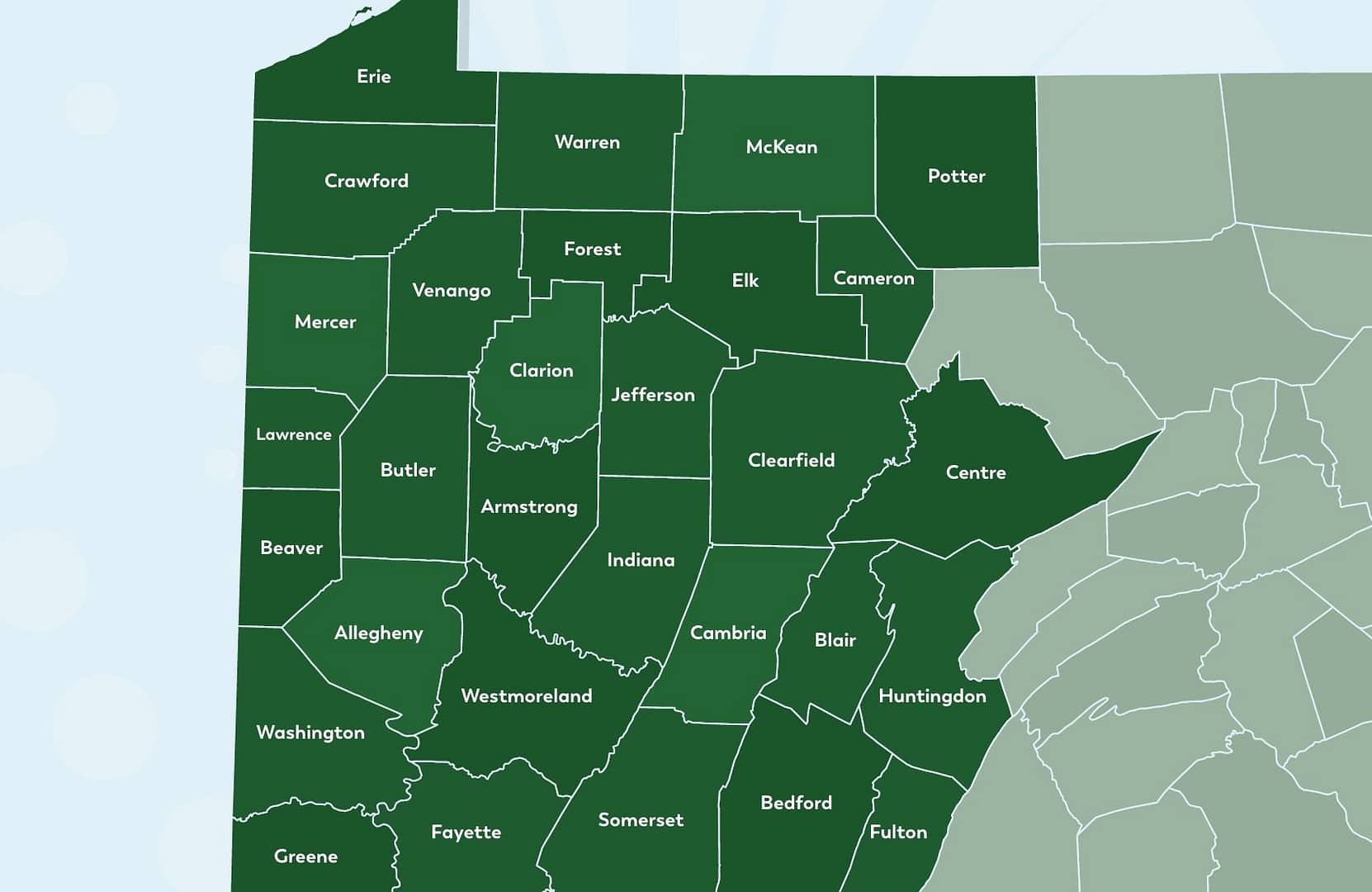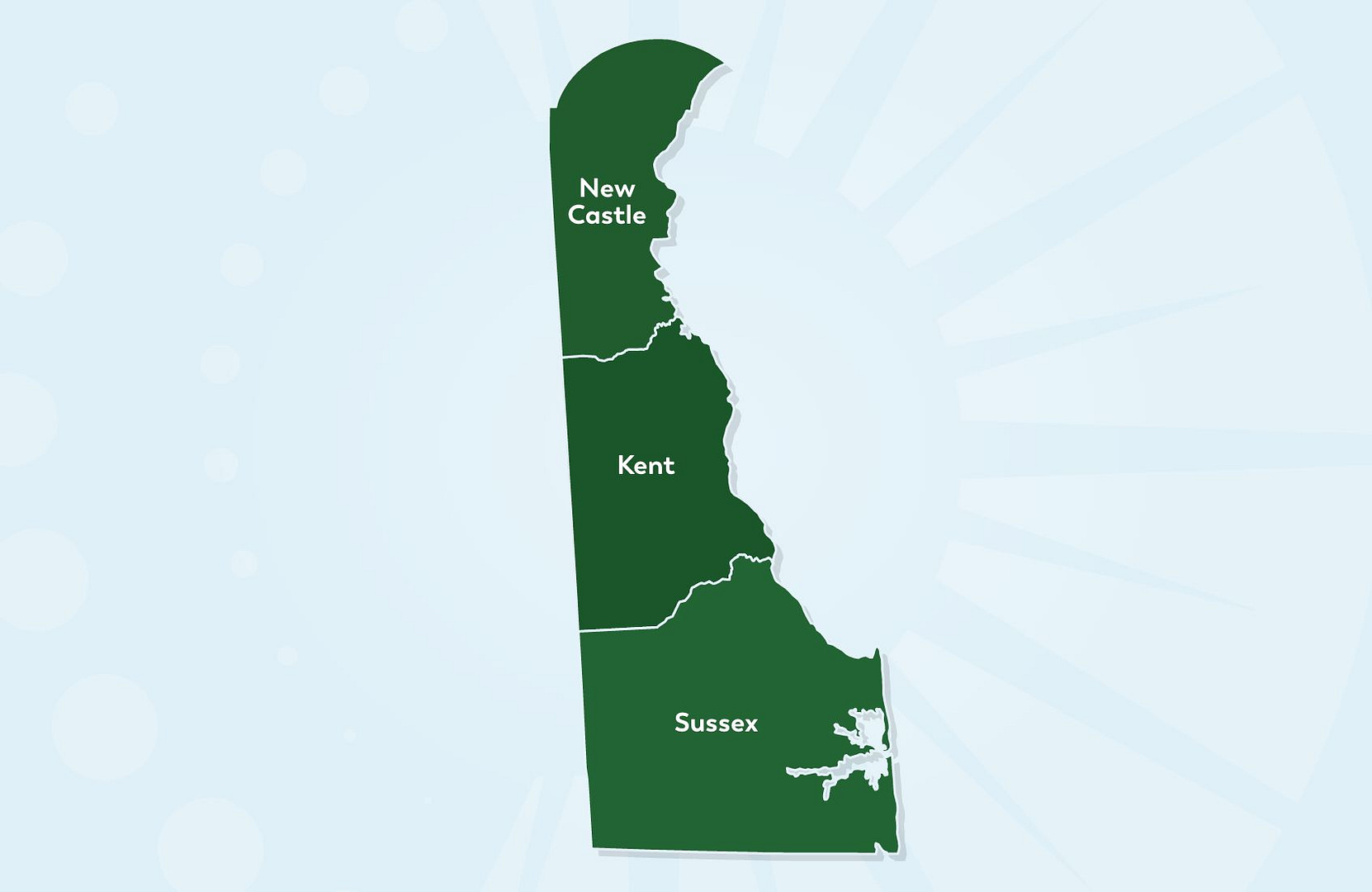 Partnering with Signify and ConcealFab to bring integrated solutions into this marketplace, DMA is giving the cities and towns solutions to keep growing and remain safe, beautiful, and productive. From Wilmington, to Dover, to Seaford and Rehoboth Beach – residents enjoy beautifully enhanced street and park lighting and better mobile reception at the beach.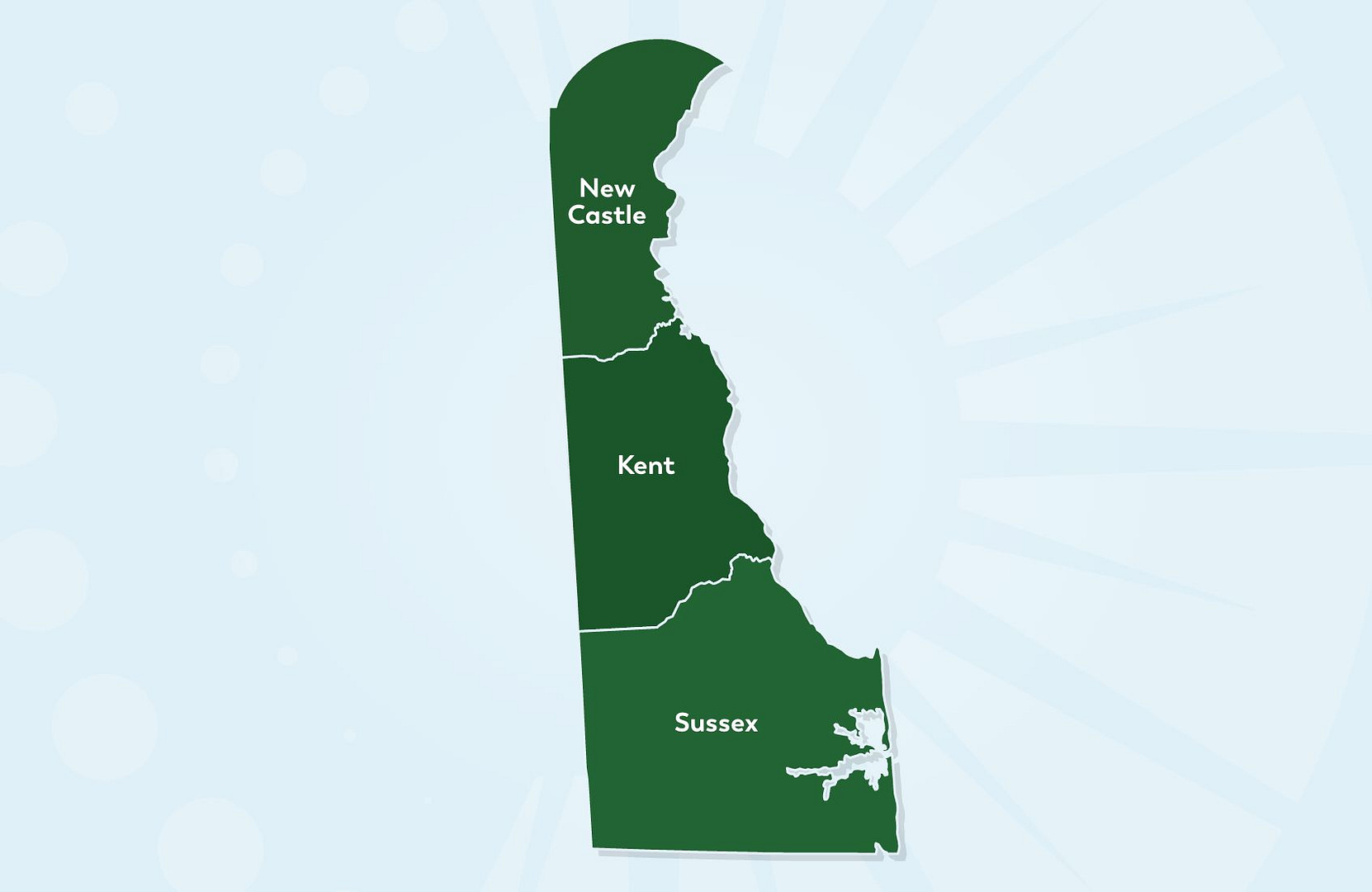 DMA is excited to provide telecom-enhanced light poles to the region, seamlessly matching existing standards to the carrier requirements. In the greater Baltimore area and inside the I-495 Beltway, we excel at meeting the network deployment carrier requirements for better coverage in these busy metropolitan areas. From Virginia Beach boardwalks to historic Richmond, and all the way to Charleston, WV – DMA, partnered with Deporter, Dominick and Associates, is committed to enhancing the streetscape with telecom and small cell solutions supporting success among the carriers, municipalities, utilities and transportation agencies.
Contact Dave Murphy & Associates to discuss your outdoor lighting and hybrid-infrastructure projects. We work with municipalities, utilities, transportation agencies, and other stakeholders to bring innovative, integrated solutions to public spaces.